An Original Motion Picture
Queen Guinevere embarks on a journey of self-discovery and survival in a mysterious land to retrieve the one item that can save her beloved King Arthur from death.
King Arthur has sustained life-threatening injuries in the battle against Mordred. By the guidance of Merlin, Queen Guinevere (Kayla Swift) fueled with grief for her beloved embarks on a perilous journey through Avalon; the underworld where the legendary sword Excalibur was forged. There she must survive not only the brutal elements and harsh terrain but the demonic forces at play that are preventing her from retrieving the one relic that will save Arthur. The Holy Grail.
​​​​​​​An Original Motion Picture by Neil Karunatilaka

Concept art and Concept Spec Trailer Below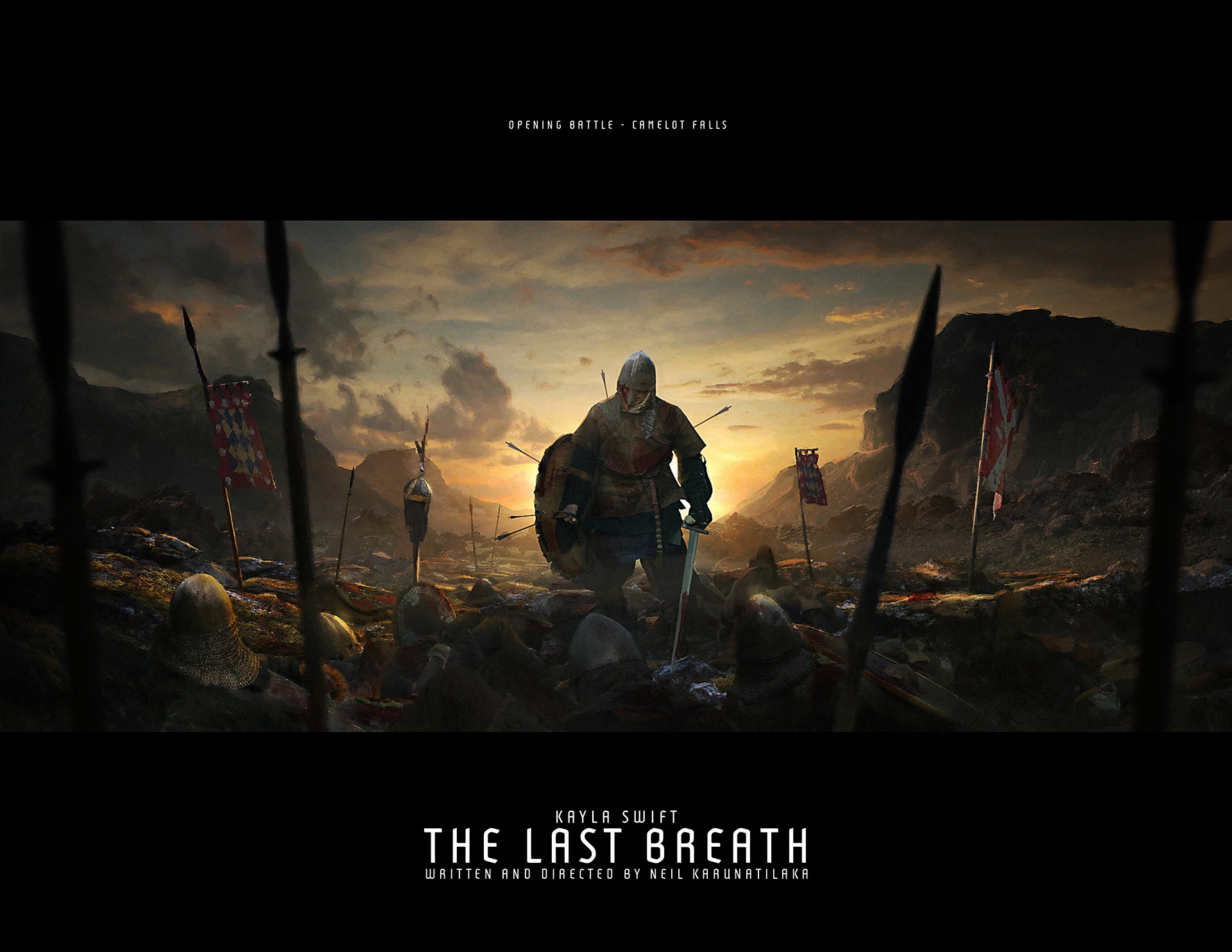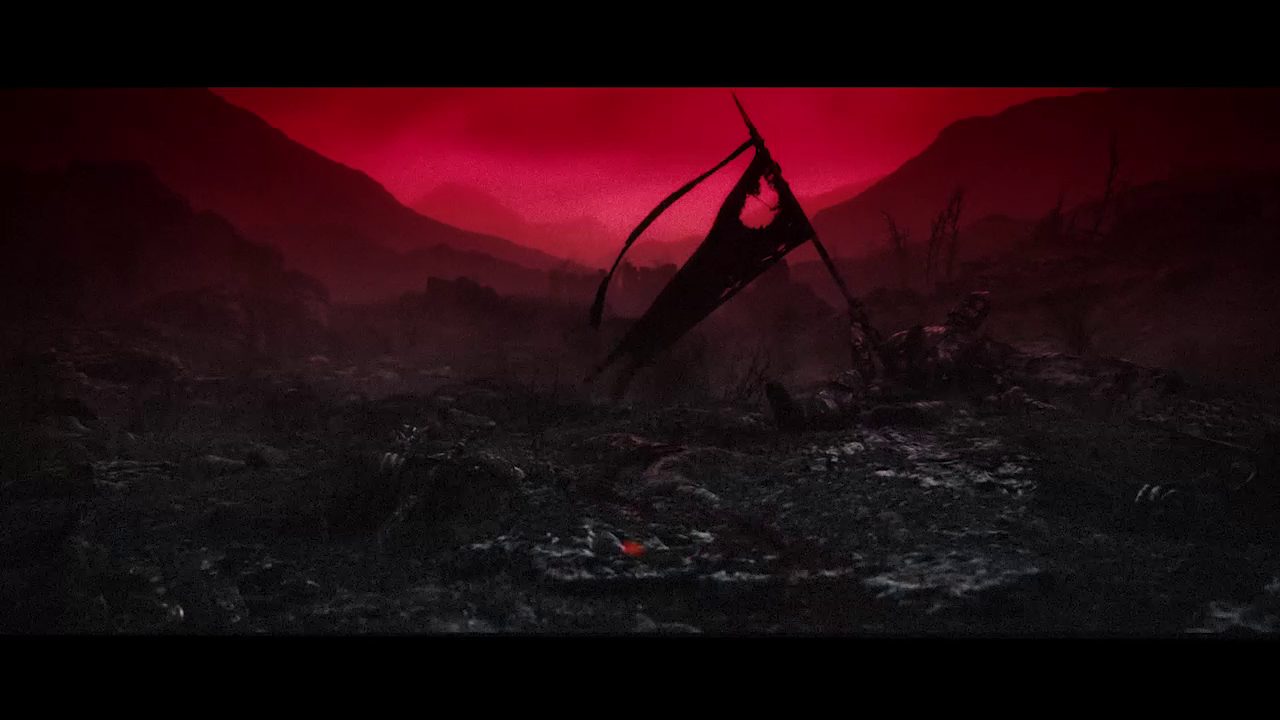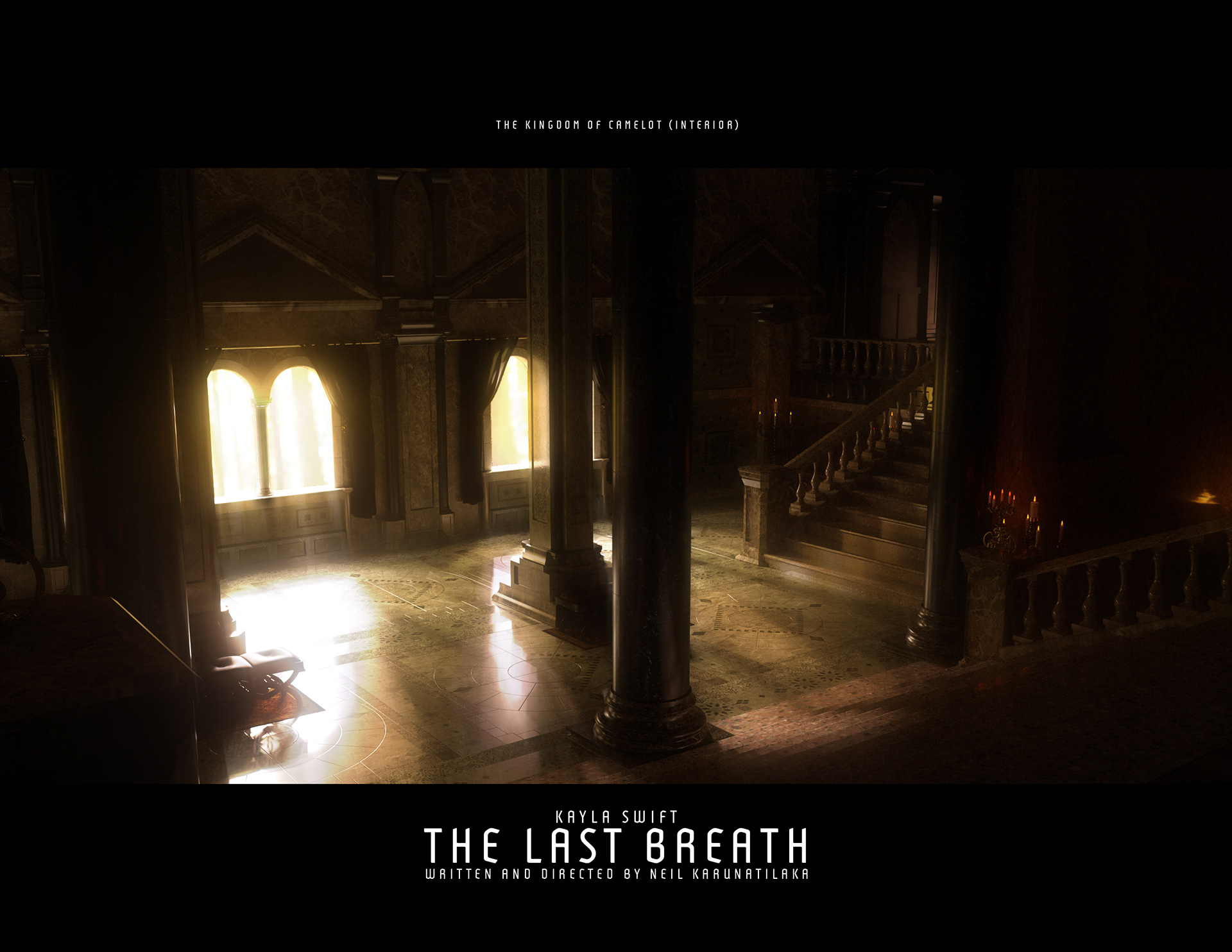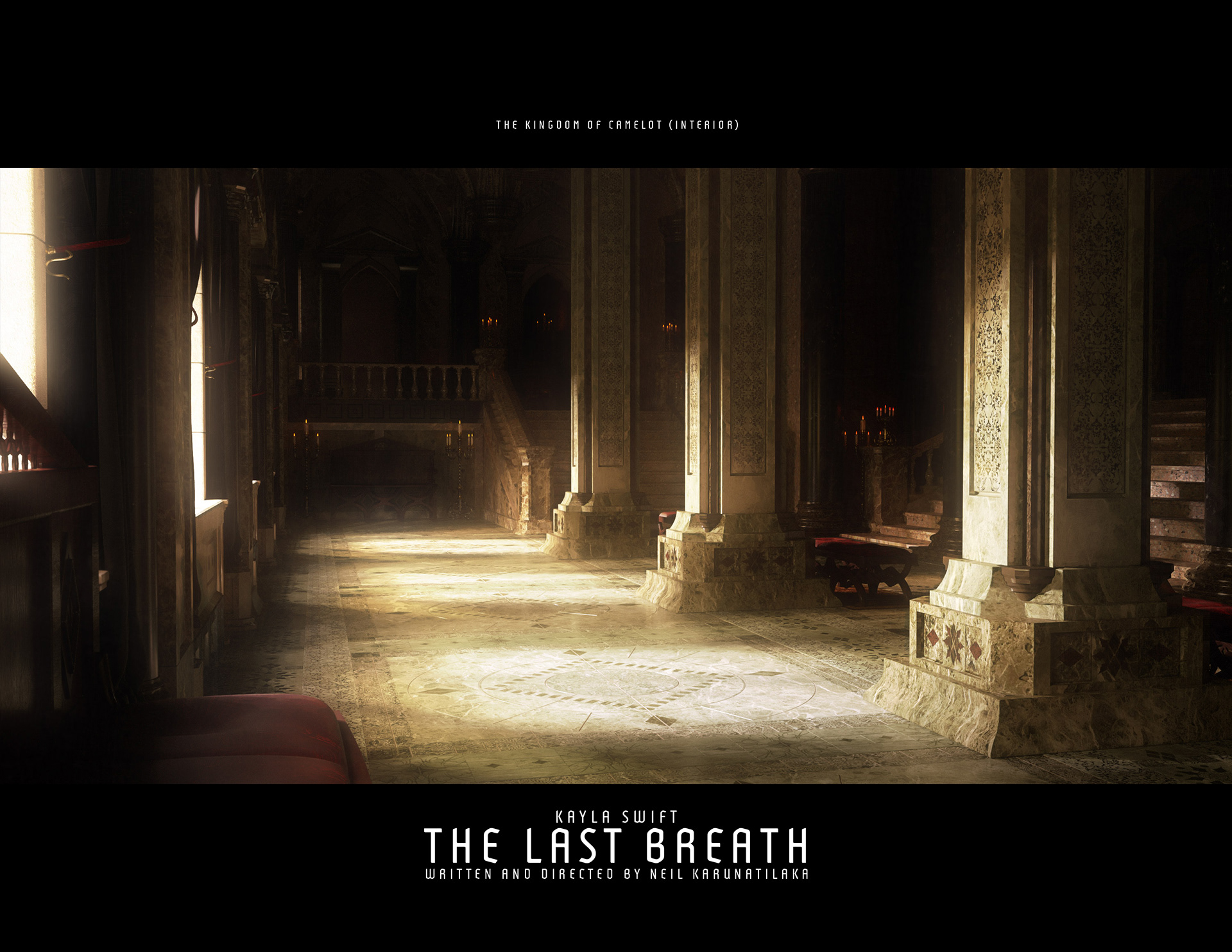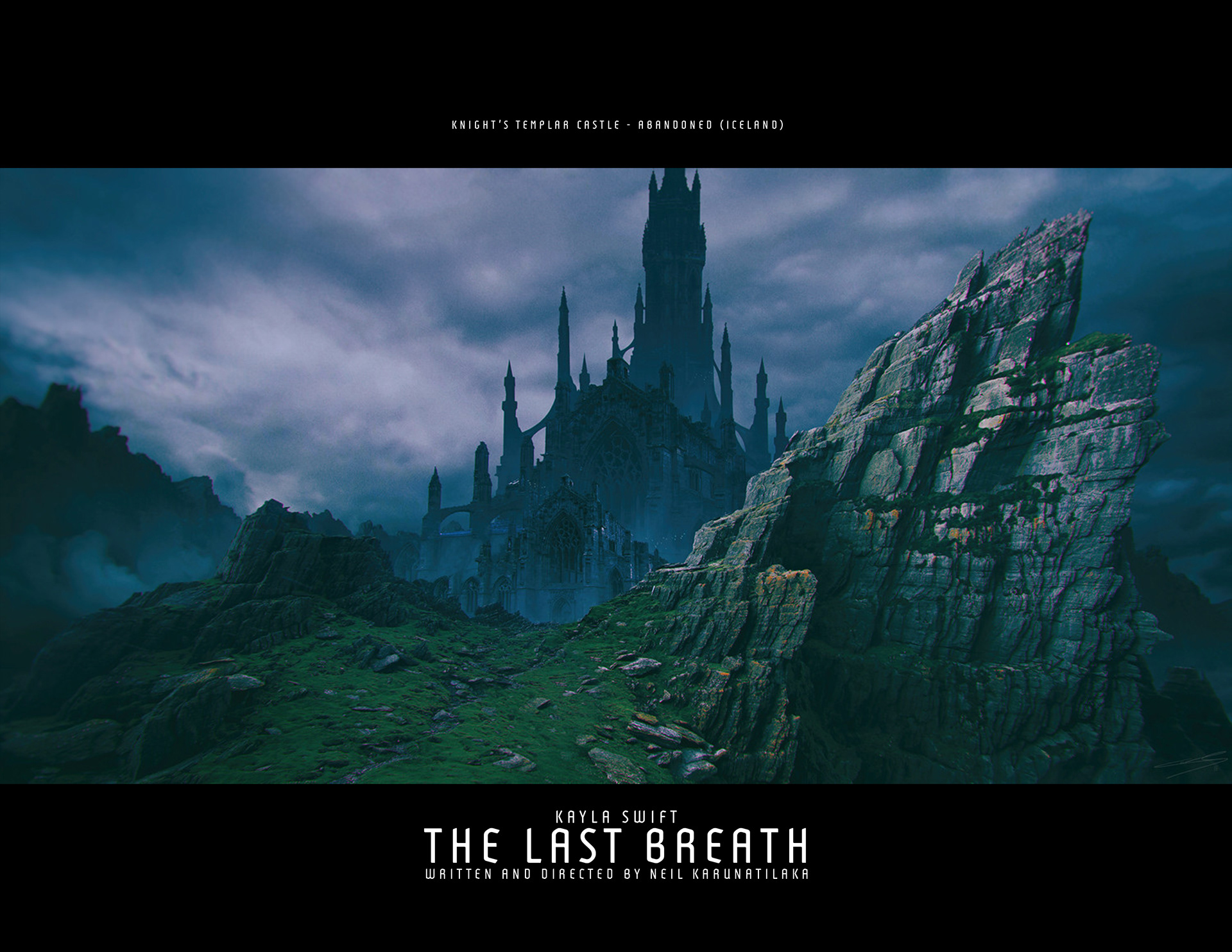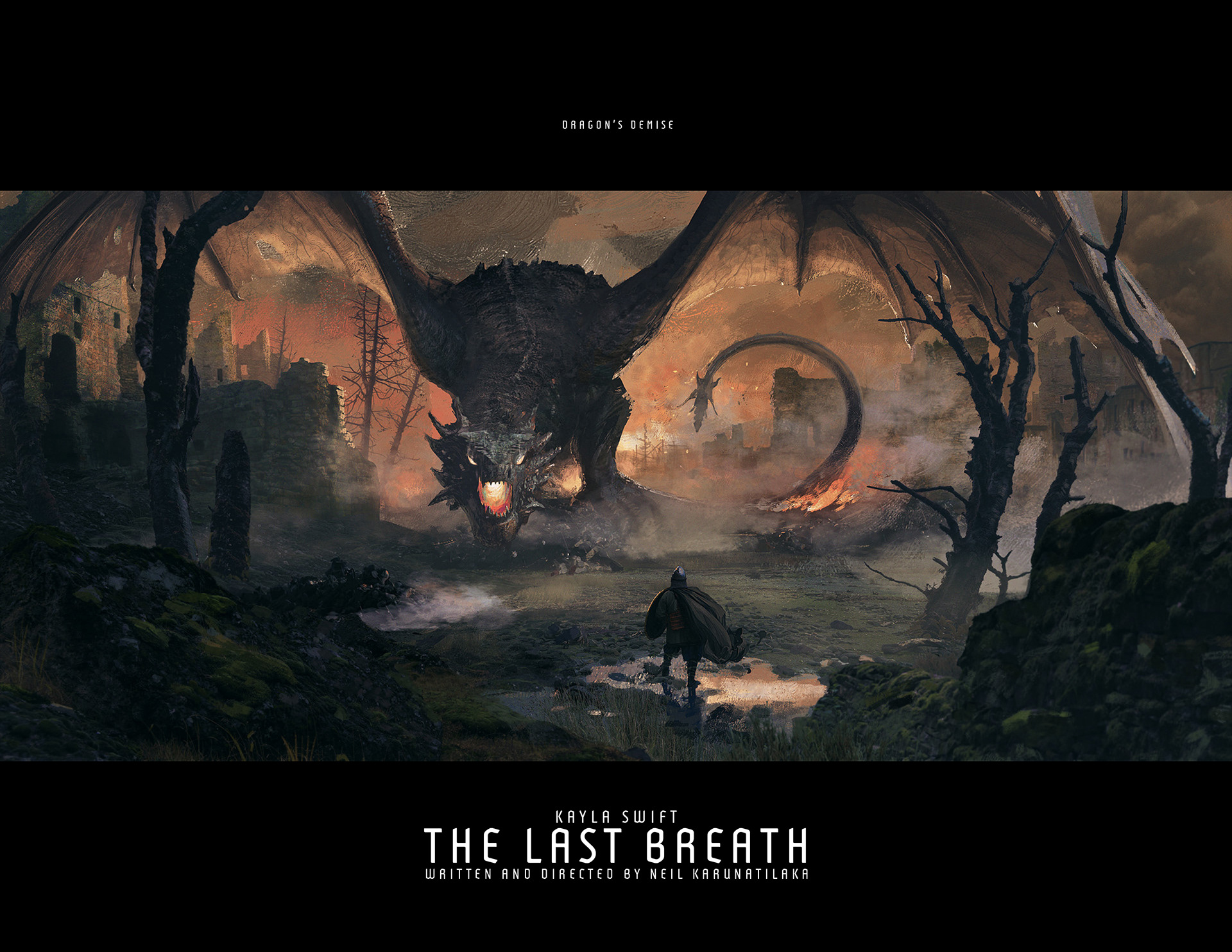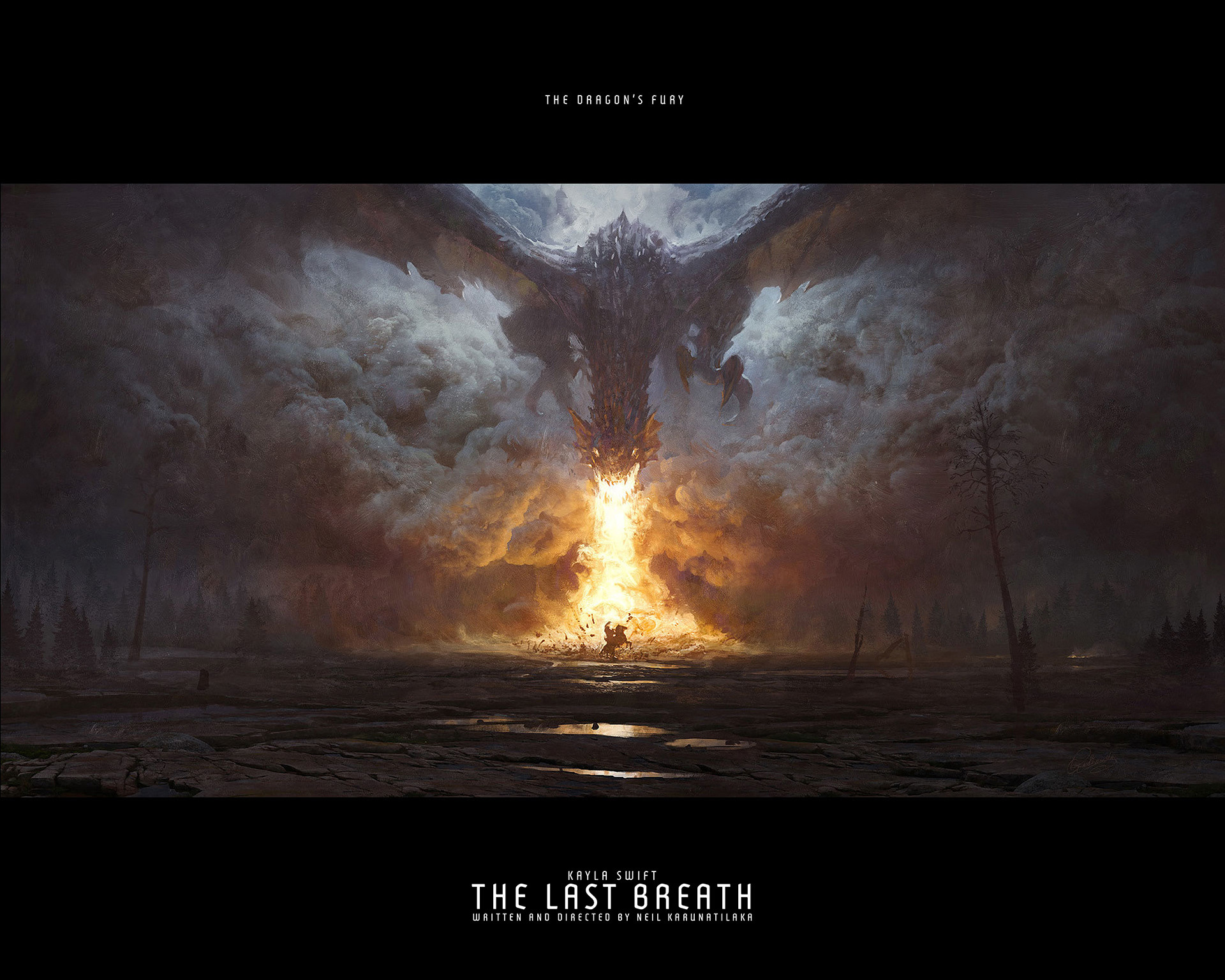 Kayla Swift is Queen Guinevere